The 2022 edition of the Bluegrass Dive Club Kentucky Derby party is looking for a new host this year.  The past several years have been hosted by Alex Fassas at their home; but with scheduled renovations they will be unable to host in 2022.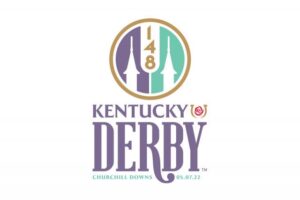 The Derby party would be on Saturday, May 7th, 2022 from approximately 4:00PM EDT until after the Derby race 12, post time 6:57PM.  Guests will bring appetizers and snacks to share.  Non-alcoholic beverages provided by the club, guests are welcome to bring their own beverages as well.
Host should have television space for viewing the race by the guests.
Please reach out to Alex Fassas, club Webmaster if you would like to host or need more details about hosting via Contact Us | Bluegrass Dive Club, or email to webmaster@bluegrassdiveclub.com, or call at (859) 582-1600.
Don't ask what this can club do for you, but what can you do for your Club.  If we have No Host, we have No Club Derby party.